A STORIED PAST...
To know her is to love her... learn what makes 229 West 43 an unforgettable character in New York's history.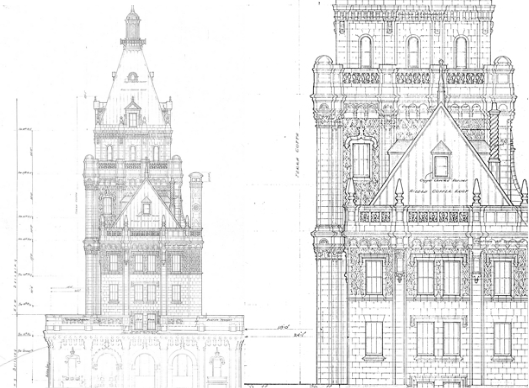 1912
Construction commences on the original Times Annex at 229 West 43, designed by Mortimer J. Fox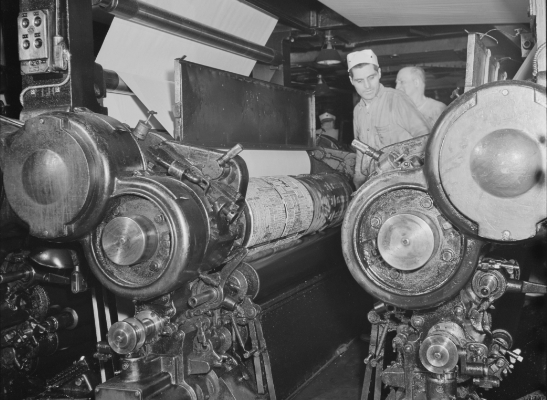 1913
First press run of The New York Times at 229 West 43 occurs on Feb. 3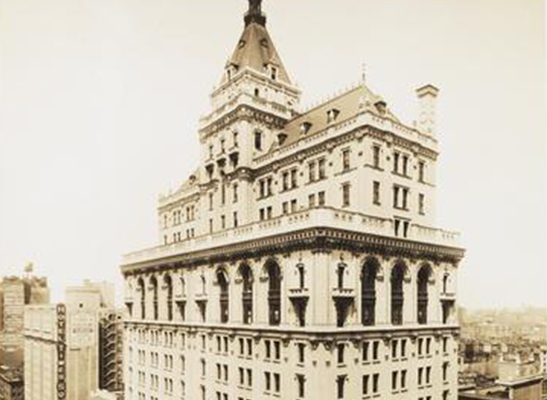 1924
The distinctive pyramidal cupola is added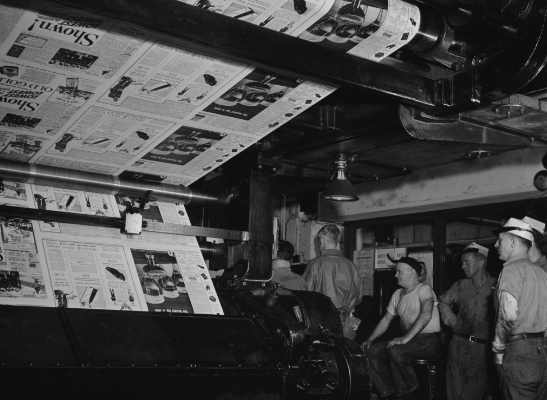 1947
Shreve, Lamb & Harmon, architects of the Empire State Building, complete the final wing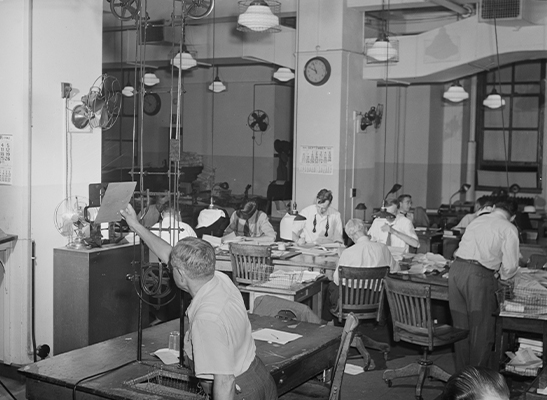 1997
Printing operations cease at 229 West 43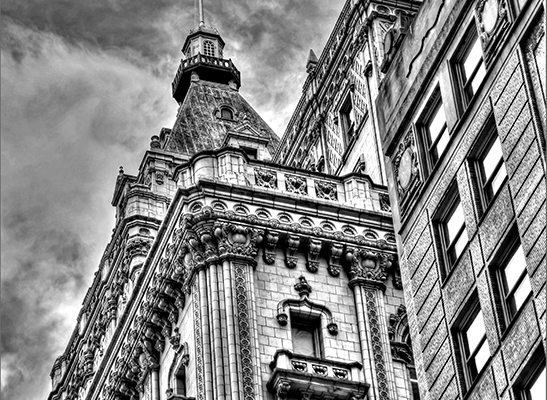 2001
229 W 43 is designated a historical landmark by the New York Landmarks Preservation Commission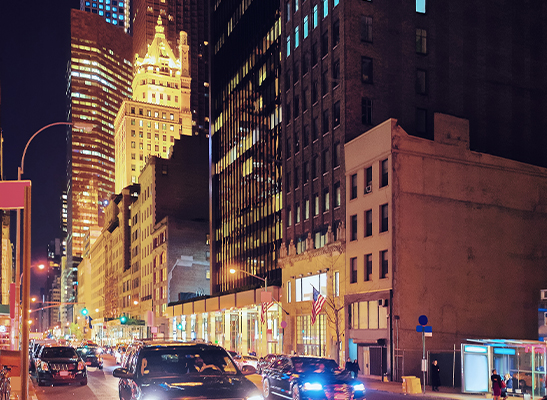 2007
On June 10, The New York Times is written and edited at 229 West 43 for the last time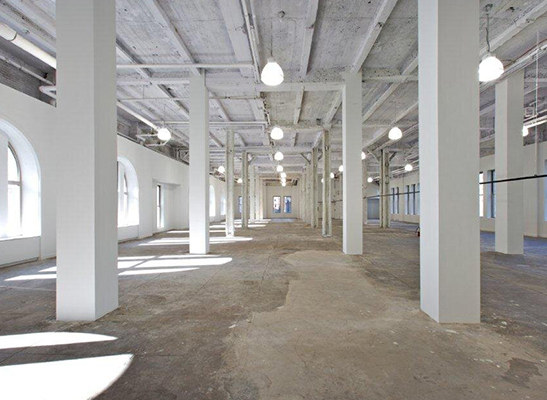 2011
229 West 43 undergoes a major renovation to become Yahoo's New York Headquarters.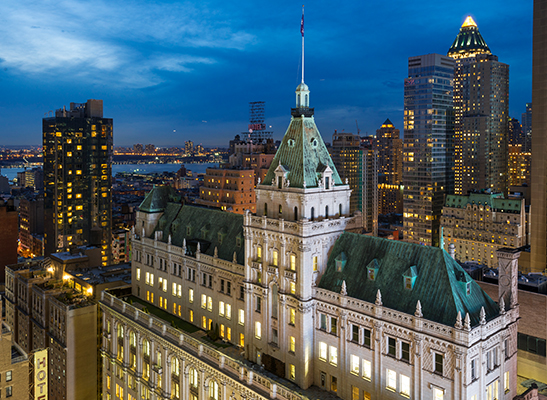 2014
SNAP Inc. signs a lease to take the top floors for its New York office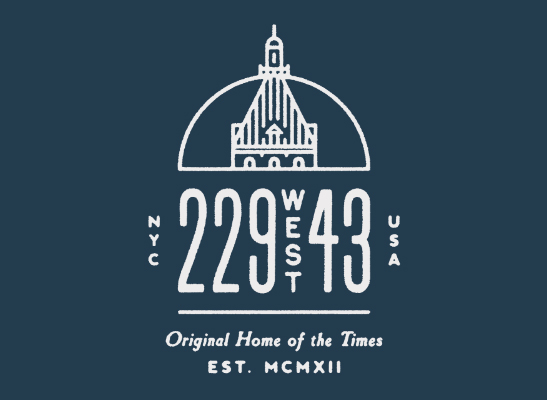 2018
A new brand is created for 229 West 43 to celebrate her historic past and continuing future as a leader in modern media and technology.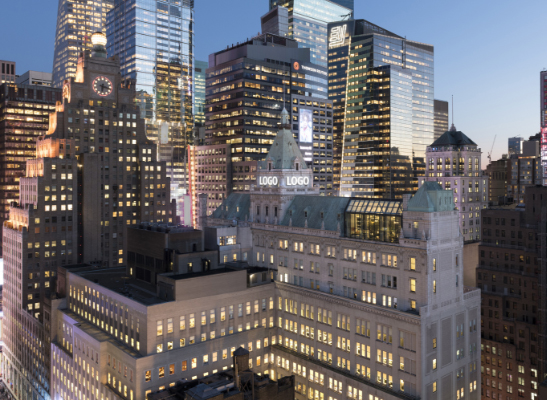 2019
What will you add to her story?
Photo credit as follows: for 1913, 1947, and 1997 entries - public domain, Marjory Collins (1912-1985), Library of Congress, Prints & Photographs Division; for 1924 - used with permission, The Museum of New York. Columbia Property Trust controls or holds usage rights to all other images shown.